Due to cablecar-service, please make sure you will arrive before 4pm. Otherwise we need to know when you will arrive – we have to find a local, alternative solution to bring you up to Hochberghaus.
Because of COVID regulations we musst kindly ask you to be vaccinated twice (at least) 3 three weeks before the event. Please make sure you have the European ceritficate with you arriving to Austria. The excact regulations about FFP2 masks or other details will be actualized closer to the event. Let's make this Winter School a SAVE EVENT!
By car: You can get to Hochberghaus/Kasberg by driving to Grünau im Almtal via A9 from Salzburg or Linz or Vienna.
By train: There are train connections from all major cities like Salzburg, Linz or Vienna. You need to change at Wels to a local train service.
By bus: As like all previous years, we will provide a local bus service/taxi from Linz Airport or Salzburg Airport to Kasberg if needed. Please feel free to contact us. Please tell us, how many people/seats you would need and what time you will arrive at the airport.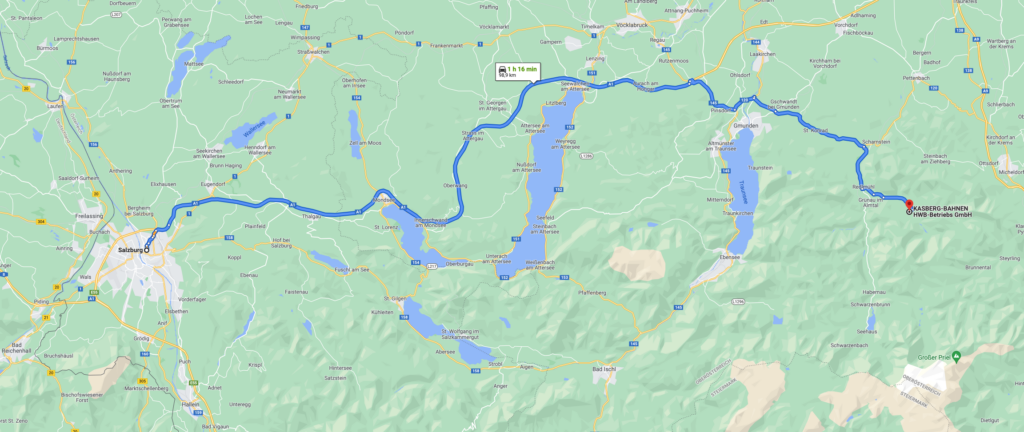 Comments: If you have any questions about travelling, please contact us.